Welcome to
Abhijit Corporation
Abhijit Corporation is a leading processor for Vaccum Impregnation Process of Ferrous, Non-Ferrous Casting for the past two decade. We have achieved quite a remarkable place in the market, and this can be attributed to a number of factors, such as our knowledge of building industry, associated hardware requirements, continuous improvements in quality and full satisfaction of our customers. We use the ultra modern machineries and technology for producing all types high quality Micro Sealing on Ferrous, Non-Ferrous Casting and Vacuum Impregnation.
We have undertaken various jobs of the most significant nature and executed by ensuring the highest quality of workmanship and strict quality control of our own at various stages of manufacture to the entire satisfaction of our valued clients.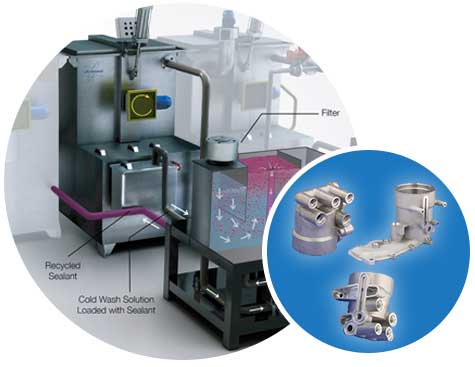 Impregnation is the fastest, most effective process for eliminating the inherent problems of porosity in cast and powdered metal. Impregnation is the most effective method for preventing leaks of fluid or gases, plating defects, and increasing machinability. Our impregnation facilities, operated by skilled technicians, feature the most advanced equipment available to solve your specific porosity-associated problems Our products can be found in a variety of applications including Water & Fuel Pumps, Gas & Steam Fitting, Plastic Moulds, Pneumatics Systems, Gear Housing , Gear Boxes, Fuel System, Water Meter etc.around the world.
Applications

Automotive
Components

Bathroom
Fittings

Electronic Housing
and Connectors

Food Processing
Equipment

Fighting Vehicles
Eequipment
Franchisee of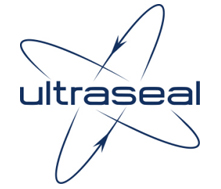 ULTRASEAL (INDIA) PVT. LTD. PUNE
In Association with Ultraseal International U.K. download brochure pdf